HT60 SecureTurn Full Height Turnstile Intro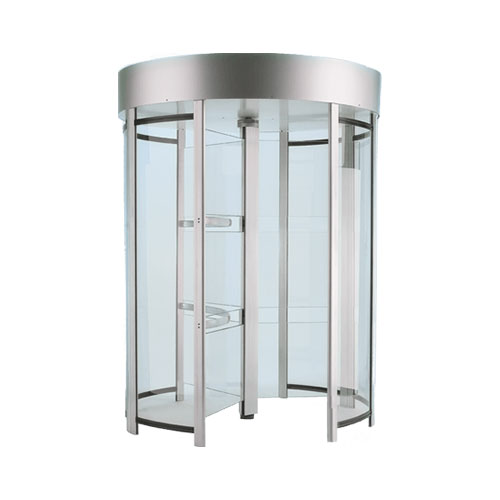 Applications:
The HT60 turnstile provides full height security while maintaining
an open look. The visually appealing, transparent design includes
clear light emitting panels for a friendly inviting appearance.
It features clear glazing (Lexan) for both the exterior sidewalls
and frameless rotating interior panels. The aluminum frame
and anodized finish has a low-profile look, includes a solid roof
canopy and complements most environments. The modern
stylish design is a popular choice when both security and a
discrete look are important.